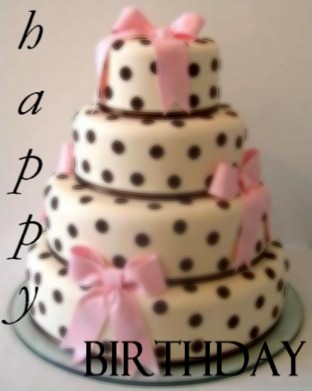 Today I woke up and I had overtaken the already ripe age of 30. With the health issues I had in 2014 and in the first months of 2015 I could
have never reached 31. But here I am: I am one year older and still looking like a teen, still dressing very whimsically.
OOTD
Skirt/petticoat: second-hand
Since my parents are working, I had lunch in the little kitchen on their workplace with them; we order yummy pizzas and delicious French pastry.